Facility service in Mississippi and Alabama tailored to your specific needs.
Sanico's Facility Service division offers a full range of floor mats, dust mops, wet mops, hygiene, restroom services, linen services, and uniform services to Mississippi and Alabama businesses. At Sanico, trained professionals take care of your company's facility service, leaving you free to focus on your customers, sales and growth without worry.
We are a locally owned business serving our community since 1988. With years of experience servicing the local business community, we've built an unmatched record for reliability, flexibility and expertise. In addition to our high material and service standards, we also offer very competitive pricing compared to the industry standard.
UNIFORMS
Sanico offers affordable and reliable uniform rental. Our garments are high-quality, pleasant to wear, and highly customizable. Our dedicated team works to ensure accurate representation of your company's brand in every use.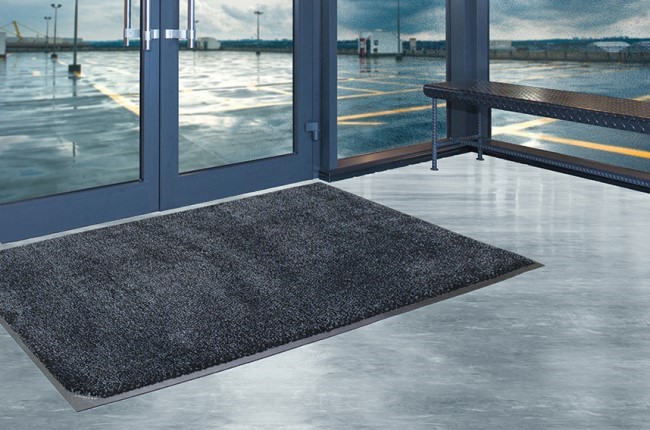 Whether it's a custom logo mat or a fine color mat, our mat program is sure to make a great impression with your customers.
MAT SERVICES
Learn More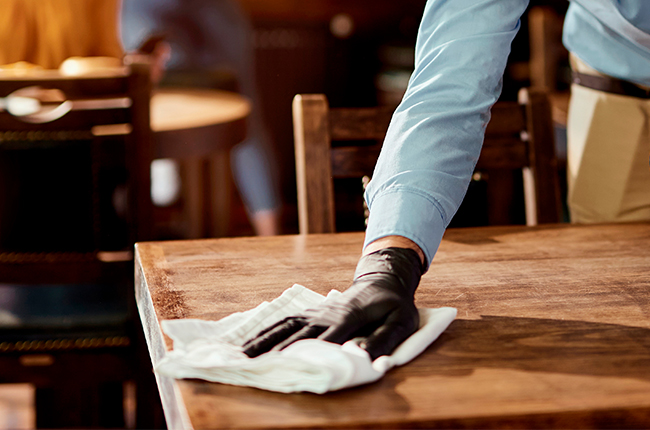 Professional towel service puts a fresh towel within reach at all times. There's no substitute for comfortable, high-quality towels when they're needed.
TOWEL SERVICES
Learn More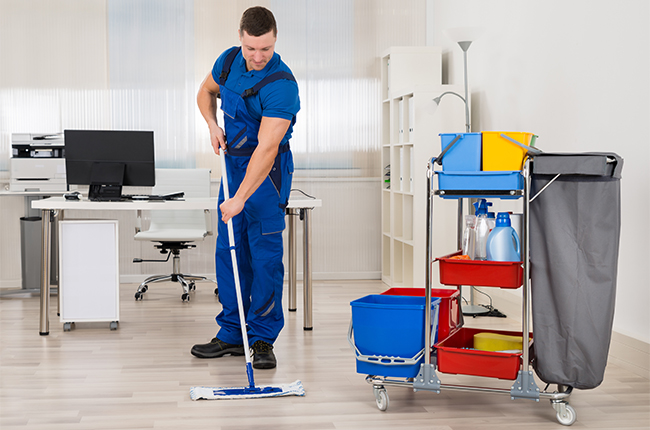 No need to waste money on wet & dust mops when you have Sanico on your team. Save money on wet & dust mops with Sanico!
FLOOR CARE
Learn More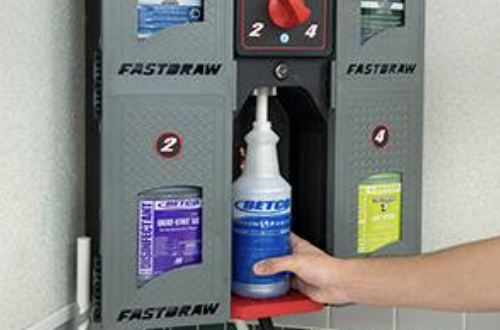 Our top notch service & products provide excellent value for your business. Sanico ensures this part of your business is covered.
CHEMICAL SYSTEMS
Learn More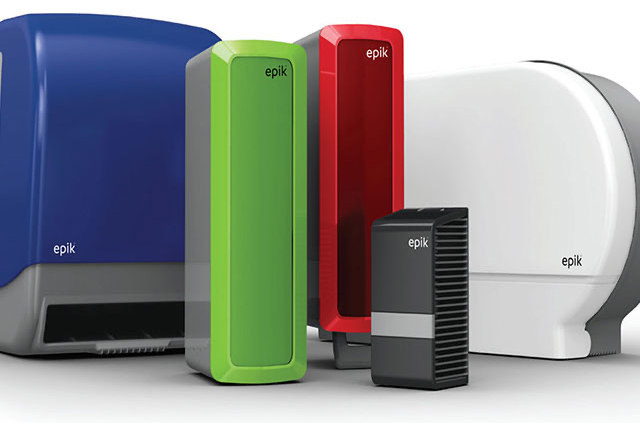 Sanico provides your business with various restroom supplies. Our products are high quality and long lasting. Our service combined with our top notch products present an excellent value for your business.
RESTROOM SERVICES
Learn More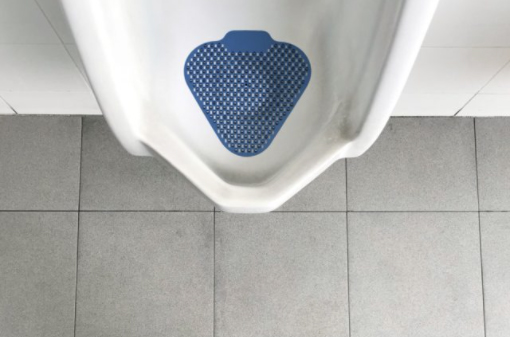 Offensive odors can deter customers and attract pests. Sanico provides a professional-grade odor control program to combat unpleasant odors.
ODOR CONTROL
Learn More






Step 1
Request a quote
Easily request a quote by calling us at (800) 347-4308 or by clicking the link below.






Step 2
Meet with our sales professional
Our sales professional will meet with you to determine the needs of your business.






Step 3
Hassle-free installation
We will start your service after our "world class" installation of the products and services requested.
OUR SERVICE PROMISE
Fresh, clean, quality products delivered each service visit
Professional-grade, modern service with timeless values
Knowledgeable and friendly staff
Timely delivery
Trustworthy, straightforward billing

Fair Pricing
We strive to be fair with our pricing while ensuring our high-quality products.

Fast Response
We are committed to a fast response time for special requests or issues that may occur.

Open to Feedback
We are always open to feedback provided by our customers to improve our overall satisfaction.
Service Area
Sanico Mats provide professional mats, restroom services, and restaurant supplies to Mississippi and Alabama. We are ready to help your business with experience, reliability, quality materials and great service. Let's create a lifelong partnership.
Learn More