The Sanico Facility Services division offers a full range of floor mats, dust mops, wet mops, hygiene, restroom services, linen services, and uniform services. We are a locally owned business that has been serving our community since 1988. With Sanico, trained professionals take care of your company's facility services, leaving you free to focus on your customers, sales and growth. With years of experience servicing the local business community, we've built an unmatched record for reliability, flexibility and expertise. In addition to our high service standards, we also offer very competitive pricing compared to the industry standard.
It is very important to keep your facility clean to give both your customers and employees a great first impression. Customers are far more likely to visit a facility that is clean and properly supplied. Our facility services programs are highly recommended by a number of local businesses. We ensure that every customer receives clean products on each visit.
Please select from the facility services programs below to learn more about our offers: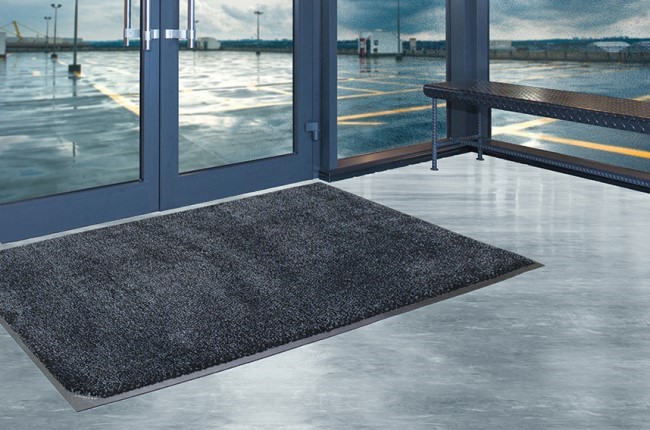 Whether it's a custom logo mat or a fine color mat, our mat program is sure to make a great impression with your customers.
MAT SERVICES
Learn More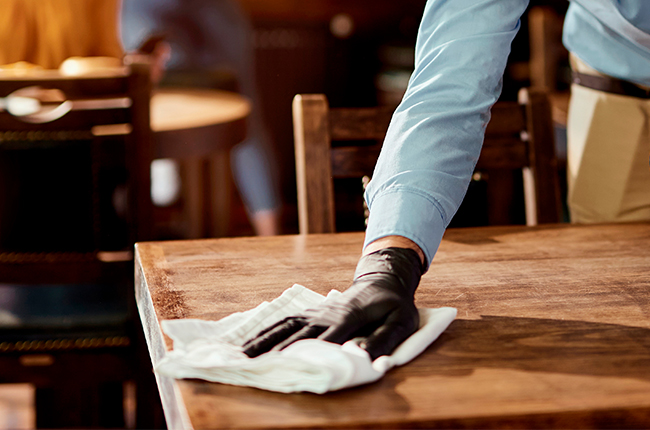 Professional towel service puts a fresh towel within reach at all times. There's no substitute for comfortable, high-quality towels when they're needed.
TOWEL SERVICES
Learn More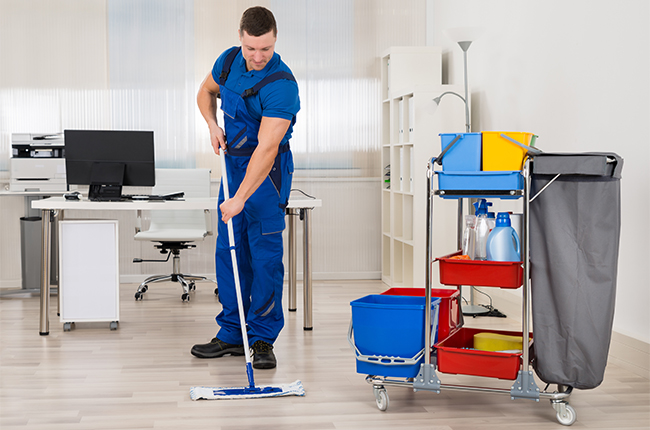 No need to waste money on wet & dust mops when you have Sanico on your team. Save money on wet & dust mops with Sanico!
FLOOR CARE
Learn More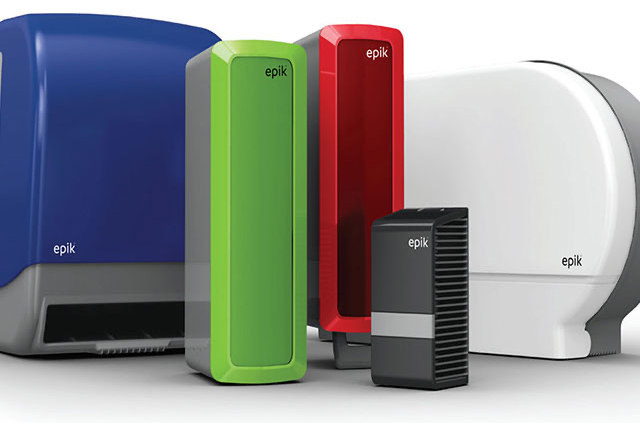 Sanico provides your business with various restroom supplies. Our products are high quality and long lasting. Our service combined with our top notch products present an excellent value for your business.
RESTROOM SERVICES
Learn More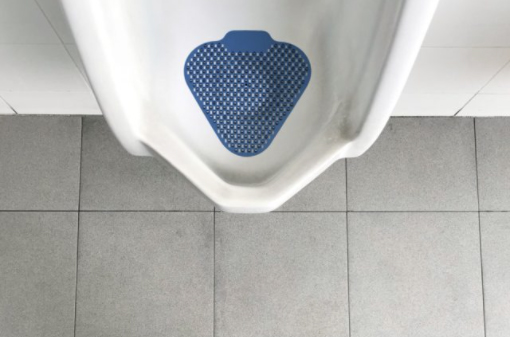 Offensive odors can deter customers and attract pests. Sanico provides a professional-grade odor control program to combat unpleasant odors.
ODOR CONTROL
Learn More